What happens when a Christian becomes so totally depressed that there seems to be absolutely no way out? Except maybe one way.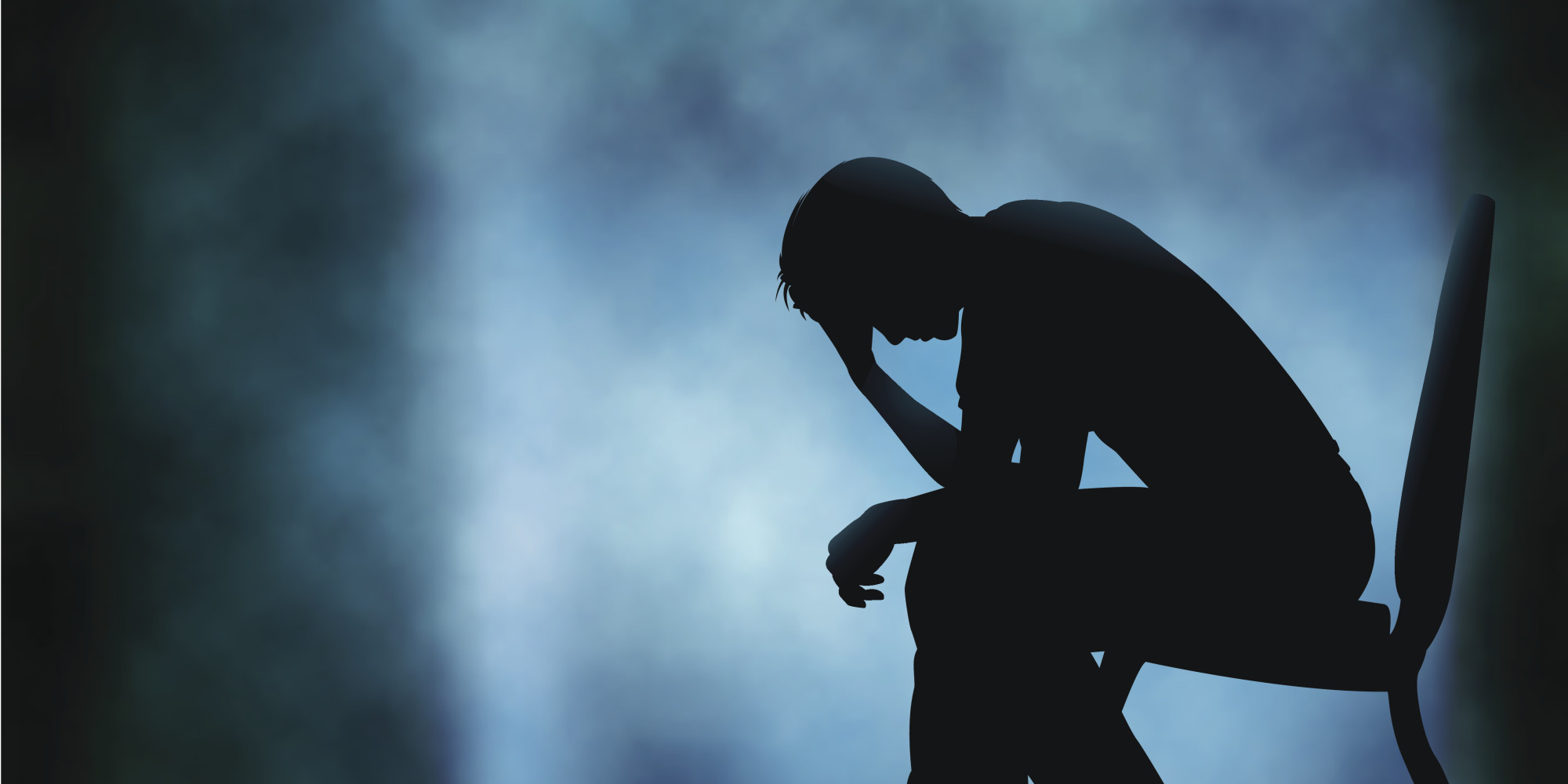 Yes, Christians do become depressed. If you are a Christian out there in the depths of despair and afraid to reach out to someone for fear of being looked down upon, I'm here to tell you that it happens to the best of us. No matter how long you've been a Christian, or how tight your relationship with God is, there sometimes comes a point where you feel like you have no energy left and you just can't go on any longer. The weight on your shoulders can be so heavy sometimes, you feel like there's no getting out from under it.
I know that at that point, the last thing you want to hear are the usual clichés from your friends or family. I know that you already know the truth. I know that you already know that God cares and he can turn your situation around and that he has all the answers you're looking for. I also know that sometimes, all you want to do is crawl into corner, fold yourself into the fetal position and scream and cry. There's absolutely nothing wrong with that, I promise you.
What words of encouragement are there for someone who knows the truth but still feels utterly despondent? It almost feels like nothing anybody says will help you get passed this point. And that may well be true. Maybe the last thing we need at the point of total despair are words from another human being.
When I get to such a point, I shut everyone out. No matter what anyone says to me, in my head, I have a counter argument. At these times, the only person who can get through to me, is God. I have discovered that if I just press the ignore button on everything and everybody else and yell and scream and cry in His presence, I become strengthened and I can go on. Why? Because when you are in the depths of darkest despair (and I mean total darkness) God is really the only one who can drag you out. He's really the only one who knows what to say. At that point, His love goes beyond human clichés.
The Bible speaks of the Holy Spirit as our Comforter (John 14:26) and I have found that He really is the best one there is. In your darkest moments, be still in His presence, he knows just what to say, not with words, but with divine comfort, the kind that leaves you with the strength to fight another day. Do it everyday if necessary (and sometimes, it's necessary), reach out to God and let Holy Spirit be the one to pull you back from the brink. He's the one who does it best.
I pray that this day will be one where you find comfort and strength to go on. Be Blessed.
Devotions like this one and others can be found in the
Soul Food Series
in Kindle or paperback format.
To grab a copy, click one of the images below.